We can help you find the EV that matches your lifestyle.
Compare the cost of your selection to a similar gas vehicle. An EV can save you money because it can be cheaper to own and maintain than a 100% gasoline-powered car.
Land Rover
Range Rover Sport P440e PHEV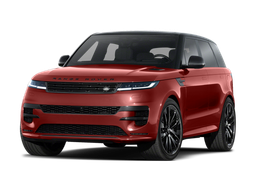 Electric Range77 km
Total Range849 km
Estimated Incentives$0
Lincoln
Corsair Grand Touring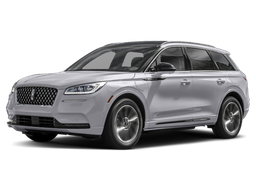 Electric Range45 km
Total Range690 km
Estimated Incentives$2,500
Kia
Sorento Plug-In Hybrid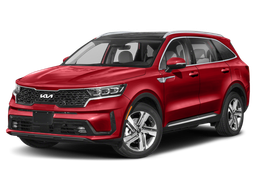 Electric Range51 km
Total Range732 km
Estimated Incentives$5,000
MINI
Countryman Cooper SE All4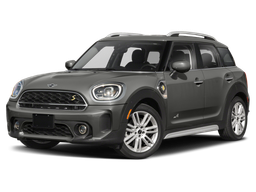 Electric Range29 km
Total Range480 km
Estimated Incentives$2,500
Explore potential EV incentives and tax credits
See how much you could save getting behind the wheel of an EV, whether you are buying or leasing.
Incentives are personalized for where you live.
Personalize Incentives